Well I was so impressed by the Rustoleum on the front bumper (still only one coat, not flatted or polished), that I thought it was time the hard top was painted.
Before picture, with UV damage to colour
I spent an evening flatting back the surface to produce this
The scratches look bad, but aren't deep
During the next 5 days I applied one coat per day, no sanding in between as I want a good thick coat to start with. It only took 15 minutes to apply each coat.
After picture, 5 coats, no sanding or polishing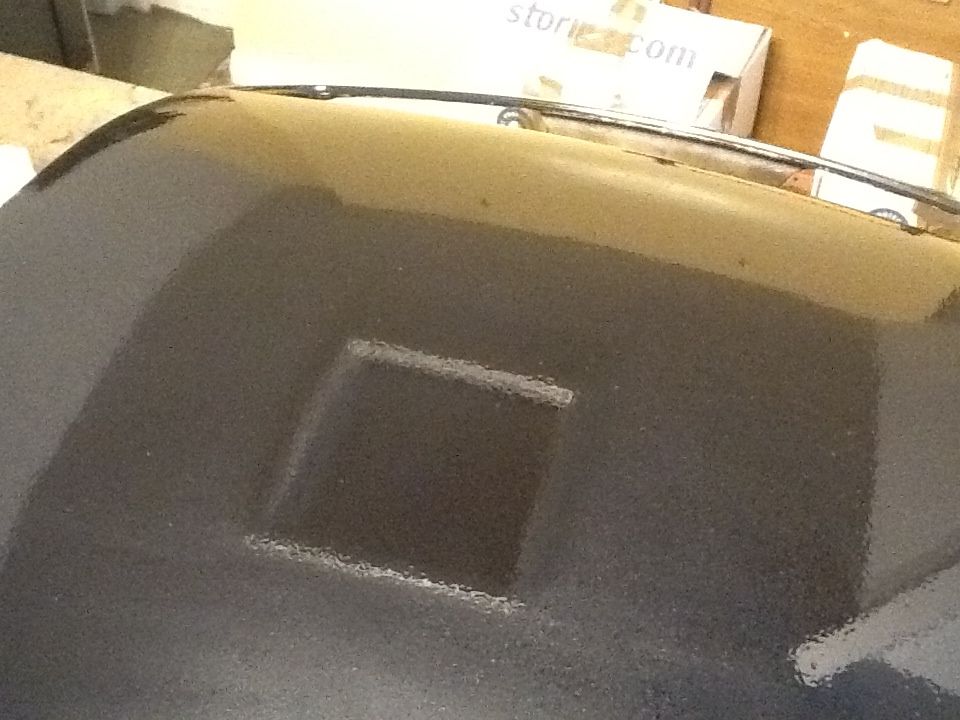 Click below link to see video
http://s1273.photobucket.com/albums/y40 ... c3c095.mp4
Bear in mind this is the raw finish, no sanding/flatting and no polish.
It's back on the car now and I'll let the paint cure for a month or so before finishing it all off, but am pleased with it so far. Shame it's raining and you can't really see the lovely glossy finish.