Your quite right, I've seen your setup and if I was going down the welded route I would choose this ideal.
My concerns regarding welded conversions centre around the Watson's setups and some home brewed concoctions I've seen on the mini forum.
This is the kind of thing I'm referring to not your well executed installation.
Here's a shot of a home made rear setup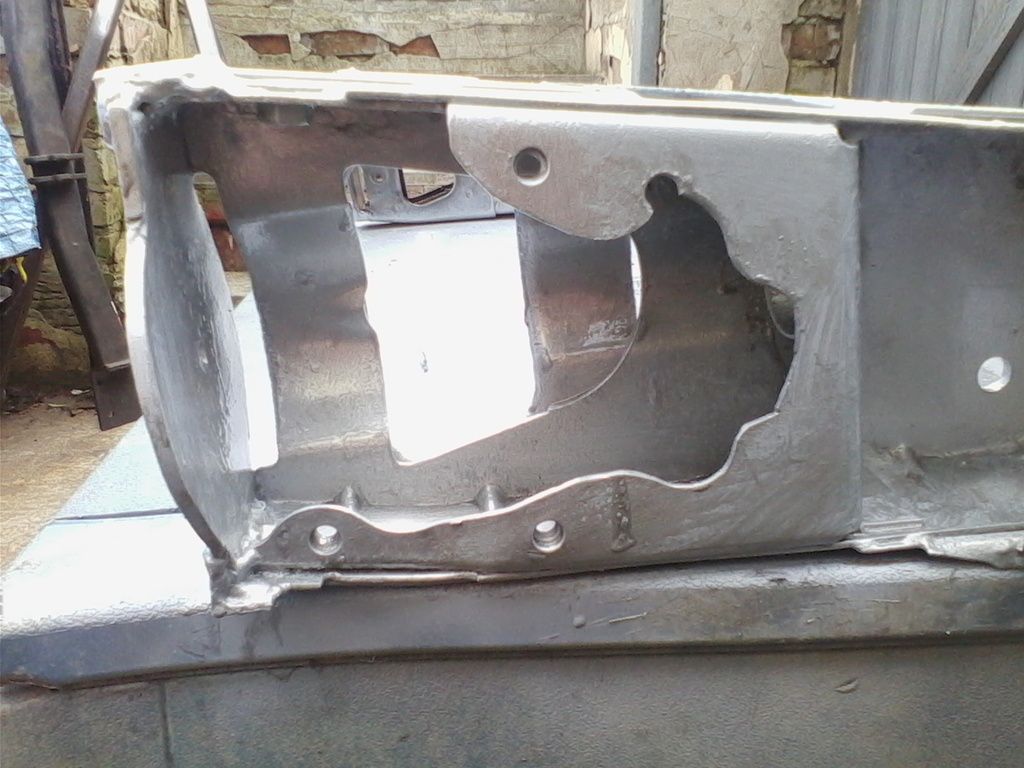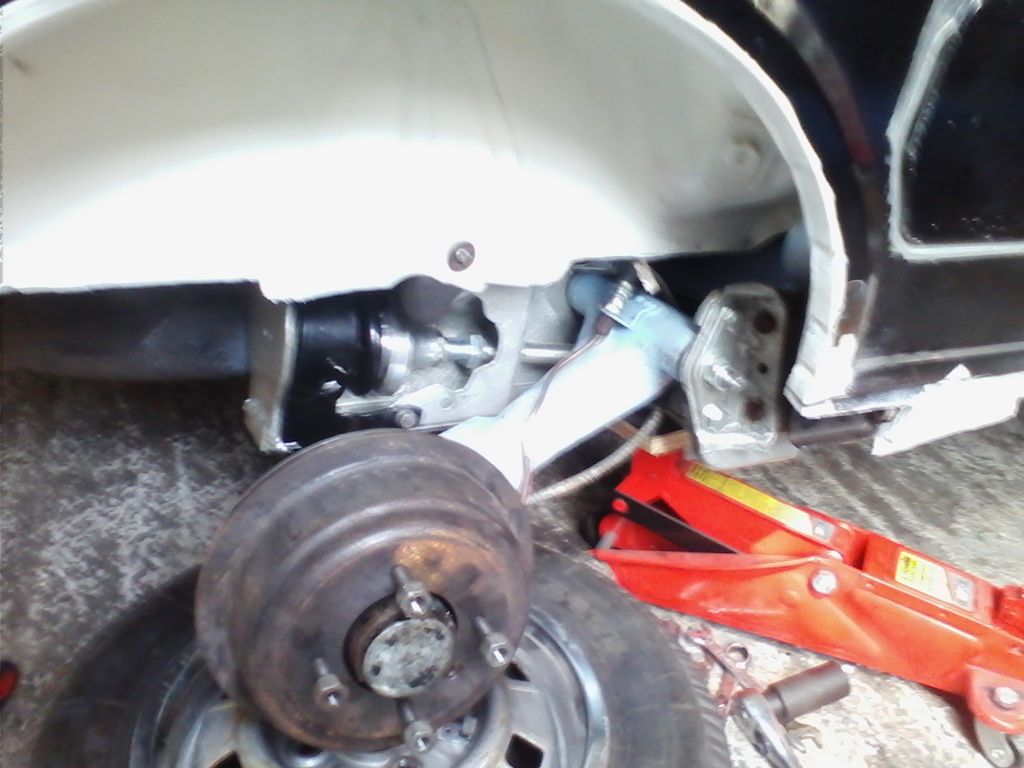 The spring plate has no reinforcements (just flat) and is only welded top and bottom, not only that but considerable amounts of the subframe and side plate have been cut away to aid access to the spring in situ. Considering it could have upwards of 4-5000lb/in acting upon it I'd rather not.
Not only that but I really do want bolt in.